Why Choose Our Emergency Tree Removal Service?
We can give many reasons why you can trust us with your tree removals, but we'll give you the main benefits of our services that our customers love:
We Offer 24 Hour Tree Service
This is one thing that we pride ourselves with-- our passion to serve our customers. That's why we made our services available all day and all night. We understand that your tree may fall down or just bend a bit at any time of the day and at any weather condition. In the event, we have a 24 hour tree removal team just waiting on standby when that happens. So if you need Emergency Tree Removal Roswell GA at even 3am in the morning, just give us a call and we'll go to you.
We Are Experts at Storm Damage Removal
Damage from fallen trees during storms can be a real hazard, especially if the tree falls down on your home or on the lawn. If you try to remove it by yourself, another part of the tree may cause more damage along the way. That's why you need experts to help you. Our arborists are experts at storm damage removal as they have many years of experience in this field. So if this happens to you, don't worry because we have you covered. Our specialists will come to your aid as soon as you contact us.
We Can Spot Problems Early
If you feel like your tree might be bending too much and may fall off soon, you can give us a call so we can check it out. Our arborists know how to spot indicators as to whether a tree will fall out or not. These include checking decayed wood, weak roots, and more. If they see that your tree may fall down, they would remove it to avoid future problems.
We Prioritize Safety
Unlike many other emergency removal services, we are very particular with safety. We have very strict safety rules because we want to ensure that both our clients and our arborists do not get harmed while they are doing the job. With that, our crew has these following rules that they must always follow:
Hard hats must always be used when doing the job
Eye and ear protection must be worn at all times
The appropriate ropes and rigging equipment must always be used when lowering limbs
Barrier tapes must be placed around 10 feet of the affected area with only trained employees allowed within
When you work with us, you're sure that we'll get the job done quickly and safely.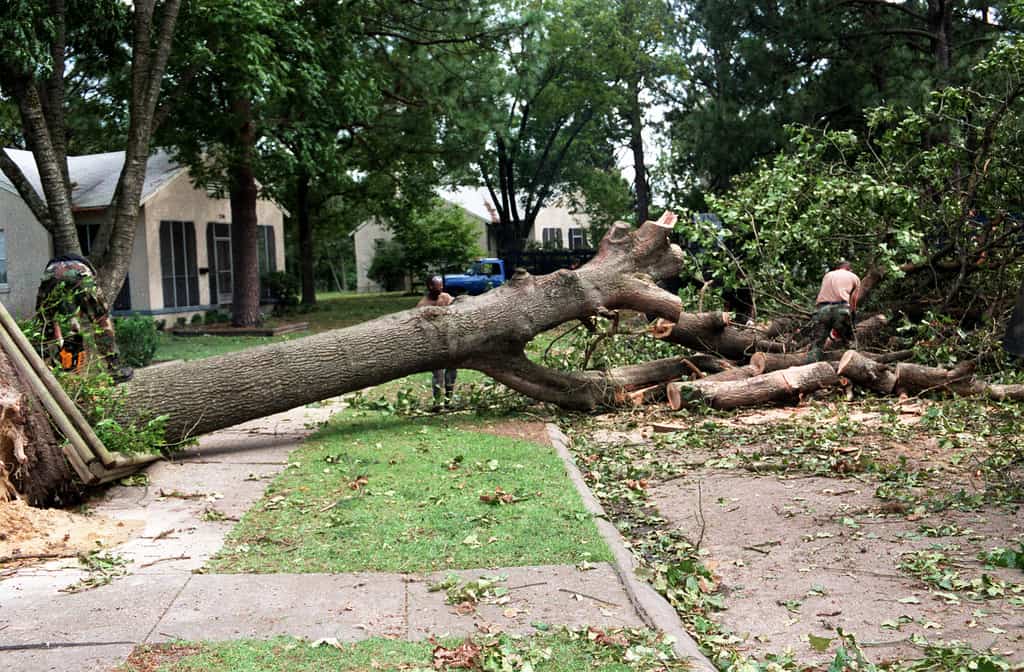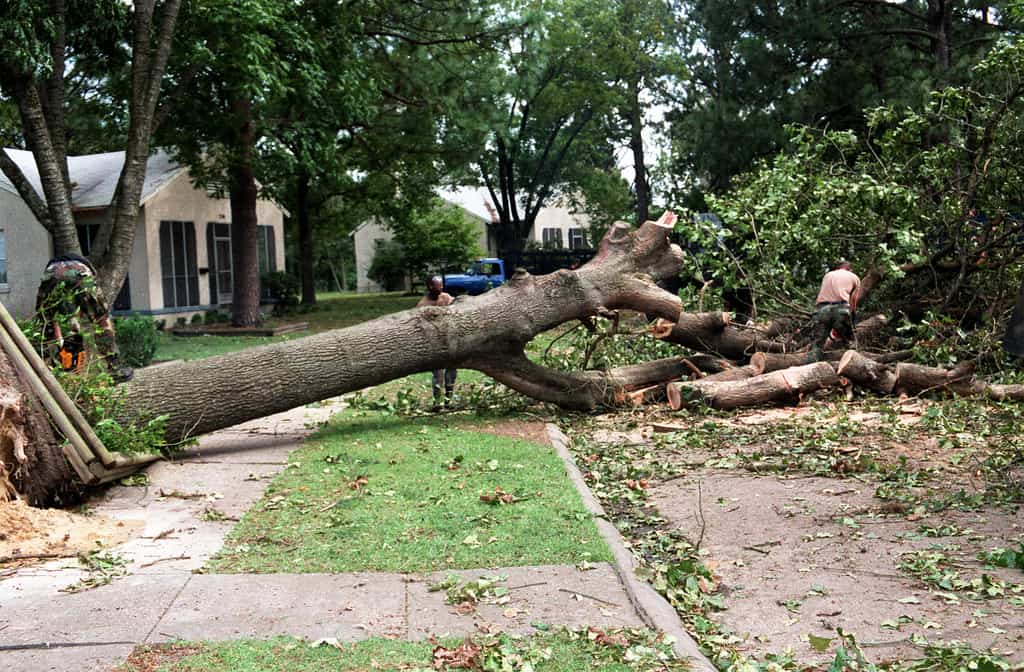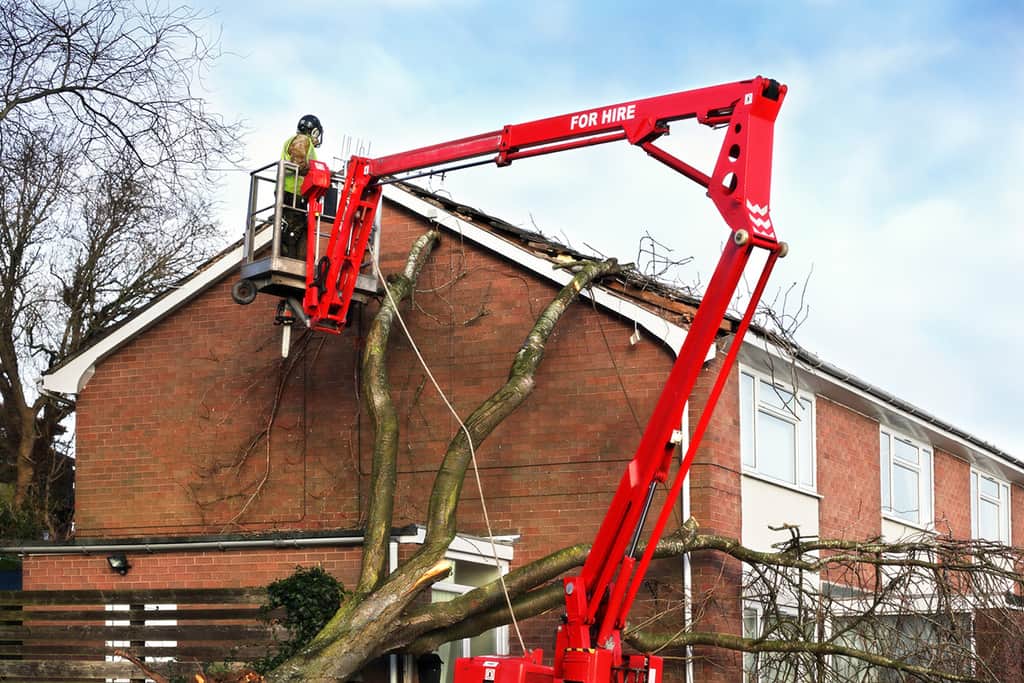 HOURS
24 Hours Emergency Tree Service
SERVICE AREAS
Roswell, GA
Alpharetta, GA
Westfield, GA
And Surrounding Areas


Roswell Tree Care, Inc
Sandy Springs, GA 30350
(770) 343-7274