Our Tree Trimming Services
Tree trimming or tree cutting is a really important part of maintaining your trees because it keeps your trees looking neat. Just like a haircut, trees need a trim whenever their limbs are dying or sprouting out extra ones. For our tree trimming services, we offer the full trim which allows your tree to look its best.
With full trimming, your tree will get the full works so that it will look absolutely clean. We ensure quality with our full trimming services because a bad trimming service will not only make your tree look messy, but it may also damage some of the branches or limbs.
We want your tree to not only look good but also be healthy, which is why we are very careful with how we do trimming in Roswell. Some of the things we do during the full trim would be removal of dead or damaged wood, trimming of rubbing branches, shortening limbs that are too long, and cutting out leaves that are too thick.  
While our tree trimming service focuses more on your tree's appearance, our tree pruning service focuses on its health. There are times when you'll need to prune your tree because some of its shrubs or limbs have fungal growth or may disrupt the growth of the other parts.
Full Pruning
With our full tree pruning service in Roswell, we would look at all aspects of tree health and take out the parts that would affect its health and growth. First, we would look for the dying, dead, or extra limbs and clear them away so that the existing or the new limbs can grow freely. We would then also remove parts of the live crown (around 20%) so that it won't get in the way of further growing. Lastly, we would search for insect colonies inside the limbs or fungal growth. We'll try to cut out those parts that are infected so as to ensure the tree remains healthy. With its new trim, the tree will have more room to breathe. Don't worry; we won't use any pesticides here.
Crown Restoration and Lifting
We also do crown restoration and crown lifting just in case your tree has been damaged. We will restore your tree by evening out the leaders and taking out the dead wood at the bottom of the tree. This is to ensure that all the right parts get the right amount of light. We'll continue doing this until your tree is back in good condition.
Tree Thinning
Lastly, we do tree thinning. This is the process of cutting down the size of your tree. We usually do this if we notice that your tree is too big to support the roots. With that, we have to downsize your tree so that the roots can carry it with ease.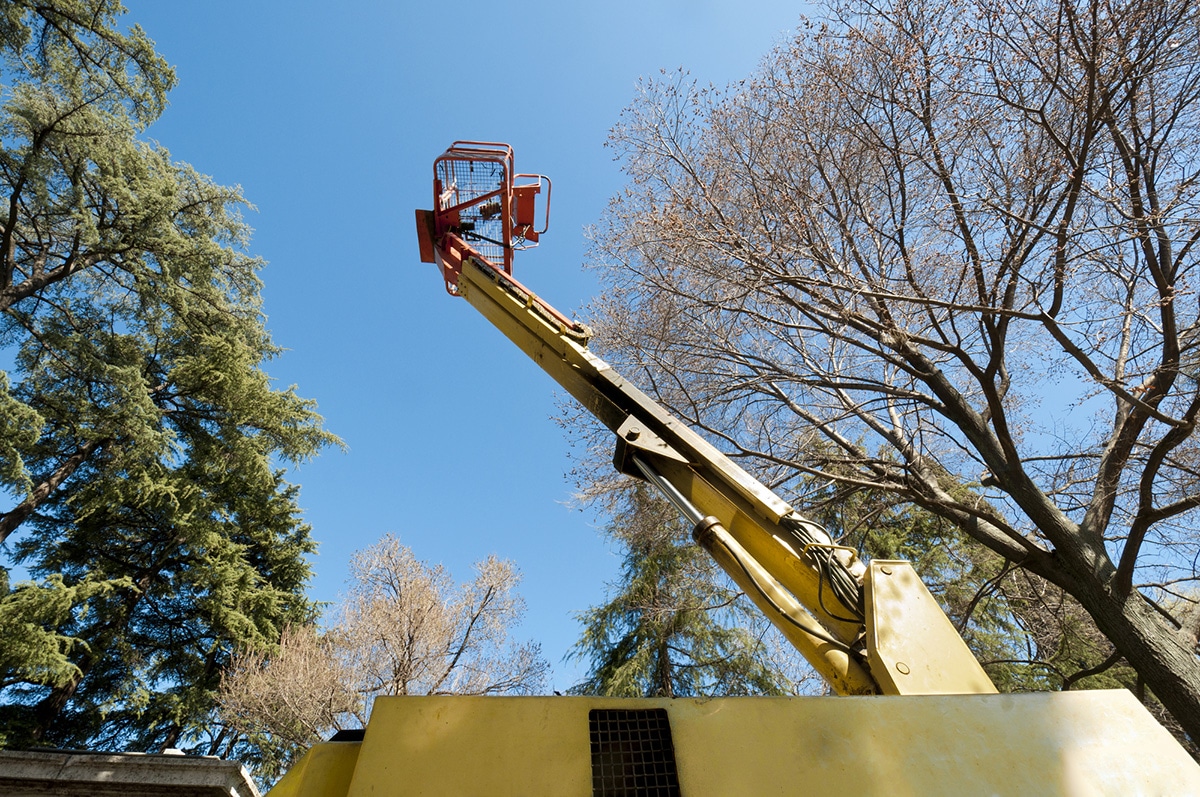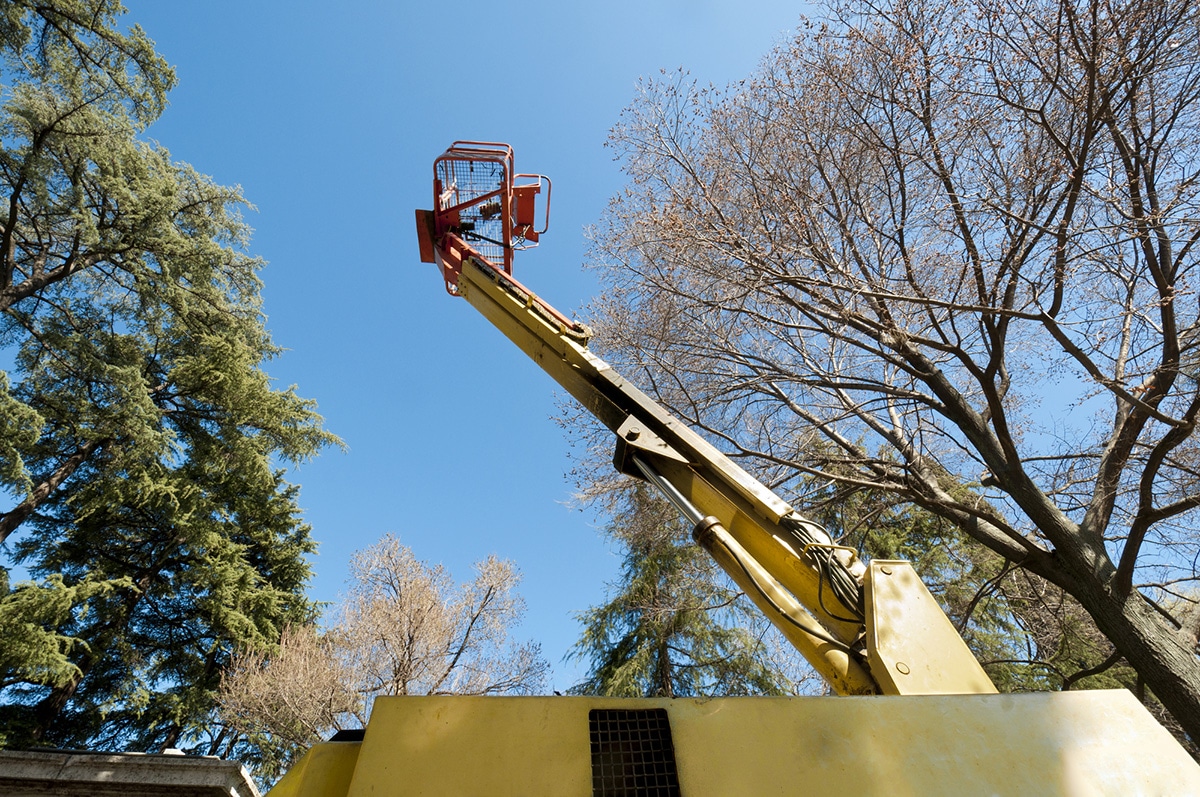 HOURS
24 Hours Emergency Tree Service
SERVICE AREAS
Roswell, GA
Alpharetta, GA
Westfield, GA
And Surrounding Areas


Roswell Tree Care, Inc
Sandy Springs, GA 30350
(770) 343-7274